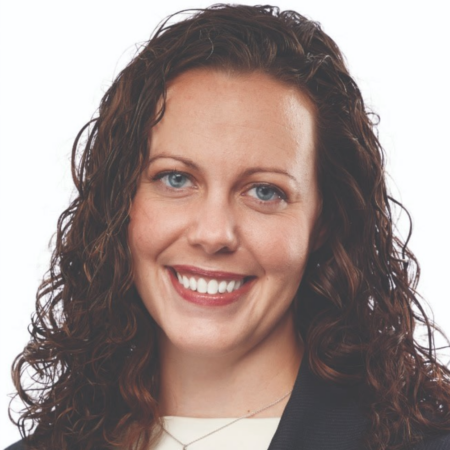 Molly Reynolds
Partner
Torys LLP
---
Molly leads the privacy practice group at Torys. Her practice focuses on digital innovation, cyber-security, data protection and ethics, and privacy litigation. She regularly advises clients on privacy law compliance in their businesses and in the context of commercial transactions, as well as on data security best practices, breach response, regulatory investigations, and privacy class action defence. She represents clients in administrative proceedings under access to information, anti-spam, and privacy legislation, as well as in the context of civil litigation. Her dual call allows her to provide advice on personal information handling and marketing regimes that reflect and comply with Canadian and American privacy legislation.
Forging a Stronger Future: Inclusivity in Cybersecurity Talent Recruitment & Retention
Discover the significance of diverse viewpoints in the Canadian Cyber Tech Industry as we uncover the factors driving talent shortages and the challenges HR and leadership encounter when it comes to securing and retaining top-tier talent. Don't miss the opportunity to learn how these vital elements shape product innovation, contribute to a robust cybersecurity landscape, and lead the way toward a stronger, more inclusive future for Canadian Tech.