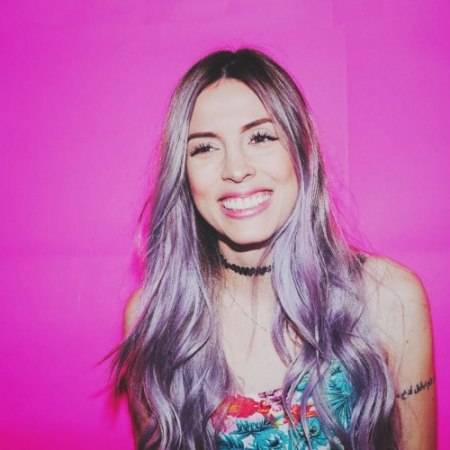 Natalie Rivera
LUXELIFE SOUND DJ Natalie Rivera
---
Natalie Rivera Colombian Dj Producer from the city of Medellín based in Toronto Canada, develops her taste for music through fashion and major brands internationally, festivals and night clubs; her musical career began in 2007 as part of the staff of local and national DJs most important for this time; consolidating itself over the years as one of the female DJs with the greatest experience and performance in Colombia.
She was a resident of an important club in the city of Medellín called SIXTTINA, which has allowed him to continue growing in musical and performance proposals acquiring international stature level.
Until now it has been one of the local DJs that has managed to be in festivals in Panama, and with different formats in cities such as New york, Mexico and Toronto; In Miami, was part of the Miami Art Basel of 2015 and finished that year at one of the biggest electronic nightclubs The City in Cancun / Mexico.
She is currently a resident DJ in one of the most exclusive areas in the city of Toronto called Yorkville playing every weekend for the (FOUR SEASONS)to date she has already participated in the TFW, Toronto
Fashion week held in February and September every year giving her the opportunity to appear for major international brands such as Maje couture design, BASH and Michael Kors. As a latin she is trying to incorporated Latin sounds from her country what has allowed her appear in Latin scene mixing house music with Latin sounds from South America.
In 2017 she has the opportunity to be at the showcase from JUNGLE FUNK RECORDINGS a record label by DJs in Canada with which it has been part of parties that are legend in the local electronic scene in Toronto.
Actually she has a DJ residency for a radio station in Colombia La X 103.9 Medellín, every weekend she is playing for a segment called DJ Residente X with another Djs like Hardwell, Oliver Heldens, Robbie Rivera and all the talent from Colombia.