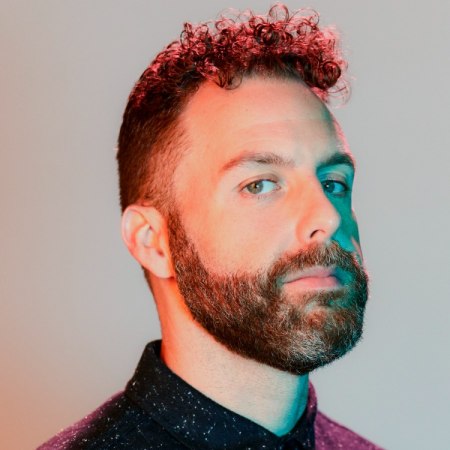 Adam Burchill
Head of Sports and Gaming, North America
TikTok
---
Adam Burchill is an entertainment industry professional with a reputation for bridging the worlds of music, sport, and technology. In 2012 Adam landed at Maple Leaf Sports and Entertainment as part of their newly created Music Partnerships team – a joint venture the company had embarked on with Live Nation. For two years Adam focused on the development and execution of MLSE and Live Nation Canada's partnership strategy, working with some of the world's leading brands across their music and sports properties. In 2014 Adam's portfolio expanded when he entered MLSE's Live Entertainment team, driving marketing and communication strategy for a wide array of projects including the 2016 NBA All-Star Game, and the launch of Drake's members only Sher Club at Scotiabank Arena. In 2018 his role grew even further to oversee Music Partnerships for MLSE and Live Nation nationally, as well as leading marketing for MLSE's Live Entertainment division. This meant working with world class artists and sports properties, and included a record-breaking Toronto run for the WWE (including very successful merchandise collaborations between MLSE teams and the wrestling juggernaut), concerts for many of the world's top performing global tours, and an eye-catching performance of the Canadian and American national anthems by Jessie Reyez atop the CN Tower to tip off the 2020 NBA playoffs. In addition to leading commercial strategy for a number of high-profile projects, Adam oversaw the company's Live Entertainment commercial response to the COVID-19 pandemic, launching the Budweiser Stage at Home television series, as well as the OLG PlayStage sports and concert drive-in complex.
Now on the North American Leadership team at TikTok, Adam continues to lead across the worlds of sports and entertainment. He joined the company in October of 2022 as Head of Music for TikTok Canada before moving to his current position of Head of Sports and Gaming for North America. Notable projects in Adam's tenure at TikTok include the relaunch of beloved Canadian institution MuchMusic, Ticketmaster's integration into the TikTok platform, the ground-breaking partnership between TikTok and the Toronto Maple Leafs, and the globally-streamed Super Bowl TikTok Tailgate concerts in partnership with the National Football League.
From Bleachers to Bitstreams: Unveiling the Sports Experience Revolution
Join us as we unravel the dynamic shift from stadium seating to multidimensional engagement in sports. Discover how fantasy sports, betting and immersive tech revolutions fuel sports fandom and redefines fan engagement. Unveil virtual reality strides in the NBA, experiencing the court like never before, and witness the seamless blend of real and digital in NHL augmented reality. Be part of the game-changing conversation shaping sports engagement today and tomorrow. Get ready to redefine your sports experience!