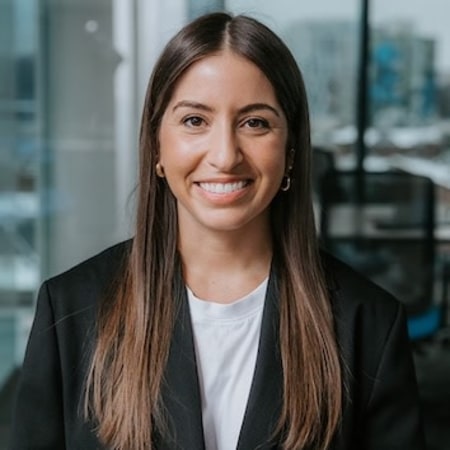 Alanna Lopes Souza
General Manager
Drive Capital
---
Alanna is the General Manager for the Toronto Seed Program at Drive Capital. Her role is to discover, invest in, and support founders from the earliest stages. Before joining Drive, Alanna worked at a Series B startup, Plum Guide, for 4 years in a variety of roles – most recently leading sales & account management. In 2017, Alanna was Chief of Staff to the CEO of SSENSE, followed by becoming Head of Brand Development. Before SSENSE, she was a consultant at McKinsey and did investment banking at Scotiabank. Alanna has her MBA from Columbia Business School and HBA from Ivey Business School.
Raising Capital in 2023: A VC Perspective
Canadian market is often overlooked when it comes to fundraising, yet the talent we have to offer is outstanding. Join us in a discussion with three venture capitalists actively investing in Canada to learn about the state of the market and what founders can do to raise capital in these uncertain times.