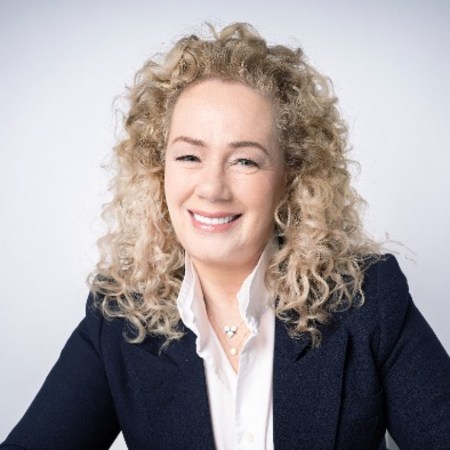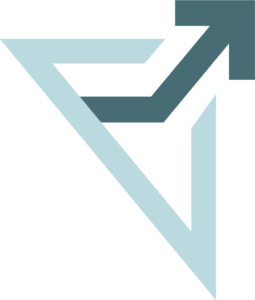 Arlene Dickinson
Star of CBC's Dragons' Den, General Partner, District Ventures Capital
---
Arlene Dickinson is the Co-Managing Partner, M&A of Believeco:Partners, an independent Canadian-based owner, operator and builder of the foremost marketing, communications and engagement agencies in North America, and Founder and General Partner of District Ventures Capital, a venture capital fund investing in innovative companies in the food & beverage and health & wellness sectors.
She is an investor, businesswoman, three-time best-selling author and accomplished public speaker. Dickinson is widely recognized for her role as a Dragon/Venture Capitalist for over 14 seasons on the multi-award-winning television series, Dragons' Den.
Ms. Dickinson's leadership has been recognized many times, including Canada's Most Powerful Women Top 100 Hall of Fame, the Pinnacle Award for Entrepreneurial Excellence, as well as PROFIT and Chatelaine's Top 100 Women Business Owners. She is a Marketing Hall of Legends inductee and a proud recipient of the Queen Elizabeth Diamond Jubilee Award. Dickinson has served for many years as an Honourary Captain in the Royal Canadian Navy.
She sits on several public and private boards and is actively involved in supporting the community and country.
THIS JUST IN: Risk, Turbulence and Reinvention
Reading the news in 2023 can be a daunting experience. With so many businesses facing challenges and going into bankruptcy, it can be triggering for those who are looking to take the risk of growing a business. In a fireside chat ripped from the headlines, Dianne Buckner and Arlene Dickinson will look at the current big news stories and interpret how they are affecting startups and entrepreneurs. They will address how those challenges can be navigated and how to not find your business in the news.