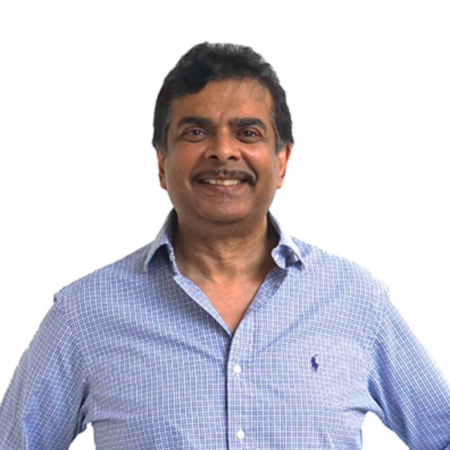 Avinash Persaud
VP, Hardware Catalyst Initiative
ventureLAB
---
Avinash has decades of experience in the technology sector – in software, hardware and semiconductor development and production. He started his career at Bell Northern Research, followed by Nortel, Leitch Technologies, ATI, AMD, Fresco Microchip and most recently Spectra7 Microsystems. Most recently he has set up end-to-end semiconductor supply chains in Asia from wafer production, IC assembly and test, board assemblies and box builds. He is experienced in set up of ISO systems, NPI and PDP development process, product characterisation, and qualification and many other aspects of bringing hardware products to market.
Sustainable Semiconductor Solutions with AI
As AI processing demands soar to new heights, so does the importance of sustainable hardware solutions. Join us for a thought-provoking talk that explores the critical intersection of AI and semiconductor technology. Discover how the semiconductor industry is taking monumental strides to ensure efficient AI processing while minimizing environmental impact.