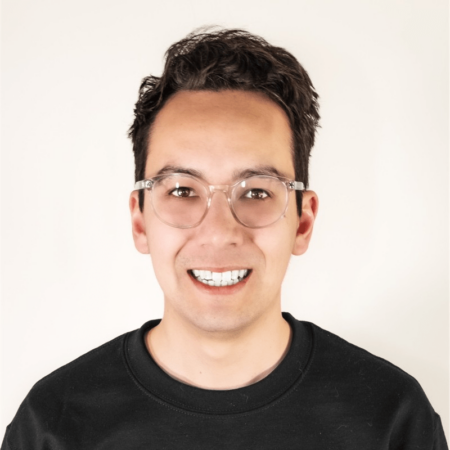 Brett Chang
General Manager
The Peak
---
Brett is Co-Founder and CEO of The Peak – a daily newsletter, podcast and content studio helping Canada's modern business leaders get smarter and stay informed with news and content that's fast, entertaining, and digestible. Since starting in 2020, The Peak now reaches an audience of over 100,000 across newsletters, podcasts, events, and social media, including hosting The Peak Daily – Canada's no. 1 most listened to business podcast. In June 2023, Brett announced the acquisition of The Peak by Moses Znaimer's ZoomerMedia for $5m. Brett is a serial entrepreneur and prior to The Peak started companies in digital communications and the cannabis industry. In addition, Brett was one of first few employees at Uber Canada where he helped drive and develop public policy for major cities across the country.
Why Building Honest Financial Products Matters
Consumers are voting with their wallets as they increasingly adopt more honest and flexible financial products. Join us as we explore the value of these payment methods and how transparent options like Buy Now, Pay Later (BNPL) can empower consumers to take control of their finances.