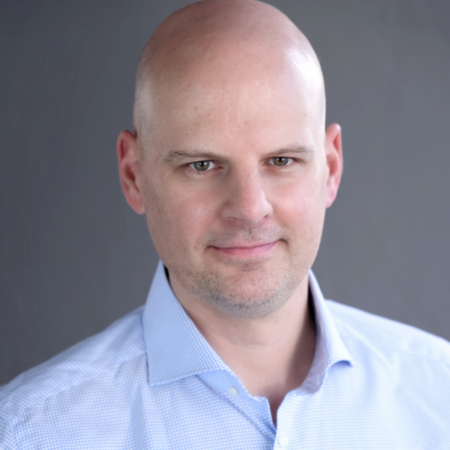 Wayne Pommen
Chief Revenue Officer
Affirm
---
Wayne Pommen currently serves as Chief Revenue Officer where he oversees Affirm's revenue-generating activities and teams. Previously, he was Affirm's Head of International. Wayne joined Affirm in January 2021 through the Company's acquisition of PayBright, Canada's leading BNPL provider, where he was President and CEO from 2015. Under his leadership, PayBright grew from 5 to 250 employees and emerged as one of Canada's leading fintech companies with retail clients including Apple, Hudson's Bay, Wayfair, Samsung, and Sephora.
Prior to PayBright, Wayne was a Principal at TorQuest Partners and a Consultant at Bain & Company. He also previously served on the Stakeholder Advisory Council of Payments Canada. Wayne has held various public and private company directorships including serving as Director and Audit Committee Chair of the Hudson's Bay Company from IPO in 2012 to reprivatization in 2020, and of IOU Financial, a fintech focused on small business lending.
Wayne holds an A.B. from Harvard University and a Ph.D. from the University of Cambridge.
Why Building Honest Financial Products Matters
Consumers are voting with their wallets as they increasingly adopt more honest and flexible financial products. Join us as we explore the value of these payment methods and how transparent options like Buy Now, Pay Later (BNPL) can empower consumers to take control of their finances.