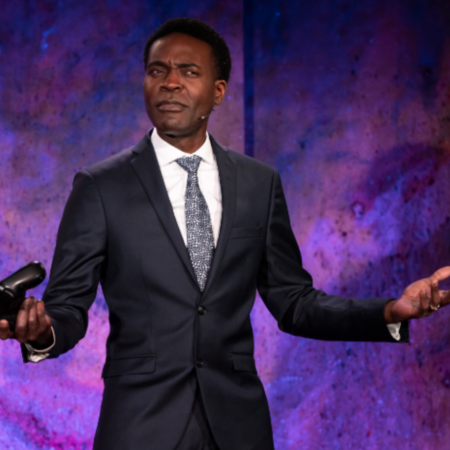 Dr. Kris Alexander
Professor of Video Games
Toronto Metropolitan University
---
Dr. Kris Alexander, the professor of video games, is a two-time globally ranked player turned scholar, and game developer. His work focuses on video game design, esports broadcasting, and virtual production.
Currently the Director of The Red Bull Gaming Hub a live broadcast classroom and interactive 3D training facility at Toronto Metropolitan University focused on esports broadcasting, virtual production, and video game design, Dr. Alexander has gained global attention with his TED Talk entitled 'How Video Games Can Level Up Education', which has been viewed over 1 million times.
Dr. Alexander has also completed academic video essays with Wisecrack, done educational work with Epic Games, worked on esports in academia with Red Bull, Team Liquid, the Esports Travel Summit, and even transformed into an animated bear live on Breakfast Television. He is Canada's academic expert guide to the nuanced nature of video games that extends beyond the playing of games.
Game On Stage Kickoff
Gaming is reaching new realms, do you have what it takes to compete? Join us as we explore new trends in gaming, lottery, AR/VR, eSports, and the competition for consolidation. Hear about where the gaming industry is now, where it's headed, and who's taking us there. Join us as we kick off the Game On Stage!