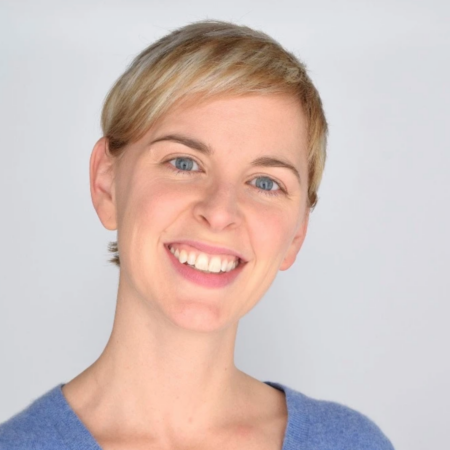 Fiona McKean
Co-Founder and Chair
Thistledown Foundation
---
Social enterprise entrepreneur, philanthropist, and community-builder.
Mrs. McKean purchased The Opinicon in 2015 and lead the shuttered resort through extensive renovation and restoration. It now employs many in the local community and welcomes thousands of visitors a year. Mrs. McKean's leadership and community commitment are also demonstrated through her work as Founder and Chair of the Thistledown Foundation. Launched in January 2019, the Foundation is seeded with a $150 million endowment to accelerate frontier carbon removal technology and curtail the worst impacts of climate change. She holds a master's in international relations from the Norman Patterson School of International Relations at the University of Carleton.
Building Worlds and Breaking Barriers
Get a front row seat to the products and technologies that are breaking down barriers to create opportunities for equity and education. Maxine and Fiona embark on a wide ranging conversation and dig deep on key questions like: How is the metaverse providing more access to training and leveling the playing field? How can we build more technologies that remove barriers to entry? And how do we move more women from cutting edge to the bleeding edge of technology? Energizing and optimistic, Maxine and Fiona share practical takeaways and personal anecdotes from a life lived in the tech industry.