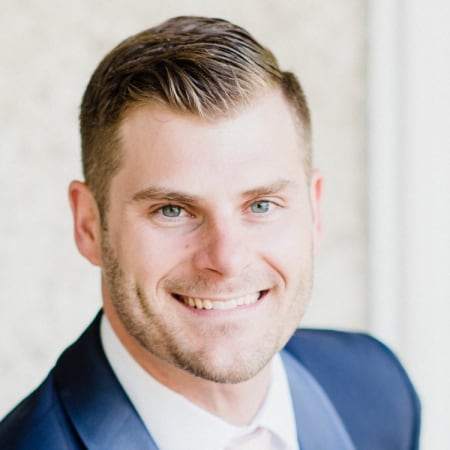 Mike DeRutyer
Manager, Emerging Technologies Office
Ontario Ministry of Transportation
---
Mike DeRuyter has over 10 years of varied experience in the Ontario government, including time spent in policy, executive offices and communications. His current role is to lead the team exploring ways to maximize the benefits to Ontarians from new transportation technologies, including by conducting research, monitoring trends, and developing policy related to the technology of vehicles, fuels, and transportation infrastructure (e.g., connected and automated vehicles, low carbon vehicles, advanced aerial mobility).
Navigating the Road Ahead: Preparing Cities for Autonomous Vehicles
Delve into the ongoing preparations in Ontario and Toronto for the advent of autonomous vehicles (AVs), recognizing both the promising opportunities and advantages, along with the associated risks and challenges. Learn about the innovative strategies, pilot projects, and regulatory adjustments that are shaping these regions into AV-ready pioneers. This panel discussion provides insights into the collaborative efforts of cities and provinces as they adapt their infrastructure and regulations for the future of autonomous mobility.