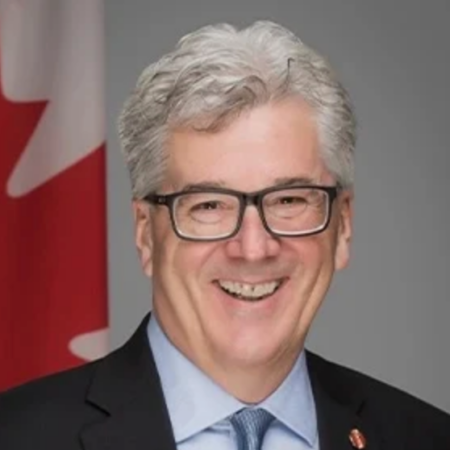 Senator Colin Deacon
Senator
Senate of Canada
---
Senator Colin Deacon was appointed to represent
Nova Scotia in the Senate of Canada in June 2018. A lifelong entrepreneur, he spent much of his career turning ideas and research into solutions that improve lives. He believes that entrepreneurship is a tool to not just enable economic empowerment in communities, but to build a much more inclusive economy and create positive social change.
As an Independent Senator, he supports efforts to disrupt the status quo and foster a collaborative government. He believes that the role of government is as a catalyst – enabling the conditions necessary to empower evidence-driven, market-based innovations that can address the most pressing problems facing Canadians and the world.
Recently, Senator Deacon is most focused on digitizing government, improving Canada's public and private sector competitiveness, enabling greater regulatory agility, particularly in response to emerging technologies, and building Canada's capacity to create and implement innovative and market-based solutions to climate change.
Unmasking Financial Inequality: Rethinking Credit Assessment and Policy Innovation
Prepare for a candid and open dialogue that exposes the financial inequality cast by conventional bank offerings. Daniel and Senator Deacon will share the merits of using unconventional data streams for credit assessment and the reasons why we need different prerequisites for borrowing in the financial landscape. Get ready for revelations about how simple changes to policy can allow for equitable opportunity.