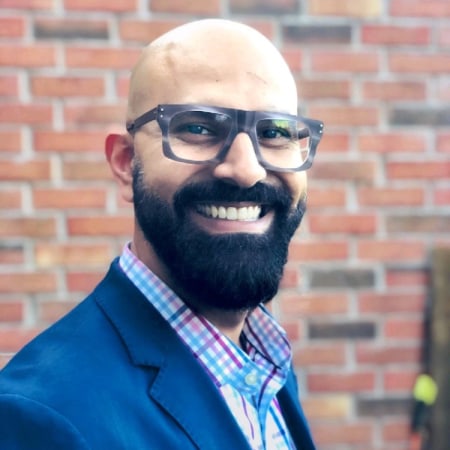 Summit Bhatia
Director, Innovation and Policy
Rogers Cybersecure Catalyst
---
As a business leader, creative strategist and technologist, Bhatia has been a change agent helping organizations embrace emerging technologies and transform digitally. He has worked with diverse organizations from fortune 500 companies and large academic institutions to complex start-ups. His research spans across the fields of Cybersecurity and Public Policy, AI and ethics, Technology and Culture, Immersive environments & human centric systems thinking.
Cybersecurity Threats with Emerging Technologies: Bots, Malware, Disinformation, AI
The nexus between cybersecurity and emerging technologies is at the forefront of global concerns. Join us for an enlightening exploration of the shifting landscape where traditional threats meet cutting-edge innovations. From the proliferation of malicious bots to the relentless evolution of malware, and the insidious spread of disinformation campaigns to the profound impact of Artificial Intelligence (AI), this session delves deep into the heart of modern cybersecurity challenges.