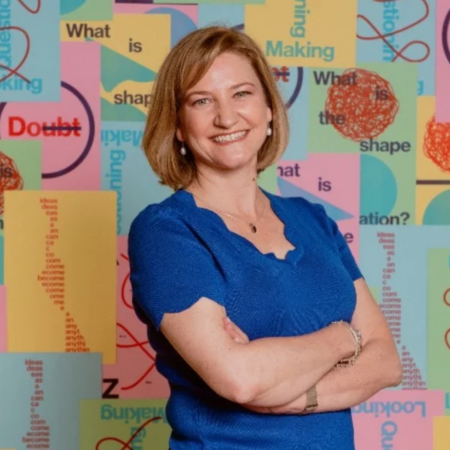 Kristie Painting
Country Manager, Canada
Pinterest
---
Kristie Painting is the Country Manager for Pinterest in Canada where she leads the growth of one of Pinterest's largest markets. Painting has extensive media, advertising and tech industry experience. She was named CEO of Wavemaker Canada in 2018, prior to which she was VP, digital sales and platforms and revenue management for Bell Media. She was a founding executive at Olive Media, and held senior roles at Yahoo! Canada and Checkout 51.
Navigating the Future of Advertising: Building Trust and Shopability
In this session, our expert panelists will explore the future of advertising, focusing on redefining the customer experience, building trust, and optimizing shopability. Learn how to democratize advertising by tailoring content to individual preferences and needs, enhancing user engagement and making shopping experiences more seamless. We will also explore the nuances of audience targeting, and the evolving role of influencers in shaping brand narratives. Join us as we redefine advertising's future—one click, one customer, one trust-building moment at a time!